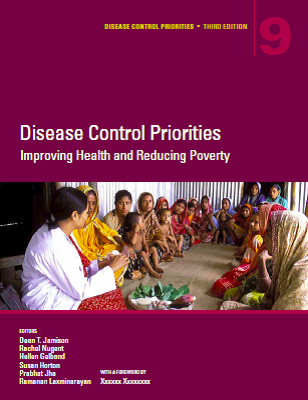 On Friday, September 16 in London, DCP and the WHO - Eastern Mediterranean Regional office hosted a policy foum on developing a universal health coverage package of high priority interventions. The forum brought together policymakers and experts to share insight and perspectives in order to inform the formulation of final conclusions of the final volume of the DCP3 series. This forum was the fifth in a series held in collaboration with WHO-EMRO on selected priority health topics.  
The Policy Forum aimed aim to review the preliminary list of essential packages emerging from DCP3 volumes 1 through 8, grouped in two sets of interventions: those addressing intersectoral policy priorities for health intervention and those covering packages of health care and delivery platforms. Policymakers from 11 countries joined DCP3 editors and authors to express their views on the two sets of priority interventions, particularly in relation to the process and criteria used to select the interventions, the relevance of the contents to their own needs and circumstances as well as the feasibility of implementation.
Resources: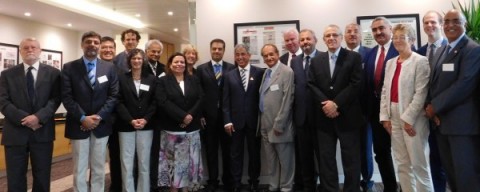 DCP - WHO-EMRO policy forum participants gather for the 5th forum in a series held on selected priority health topics.