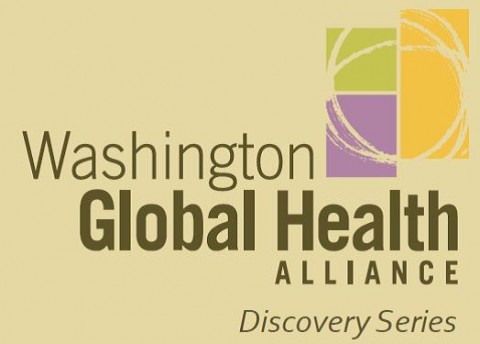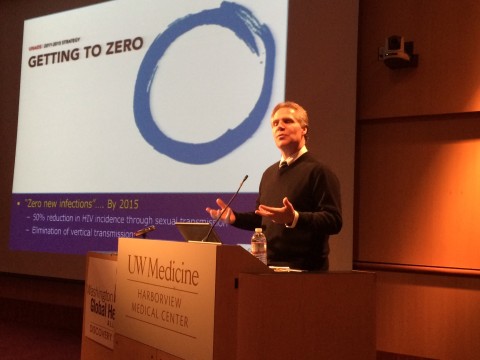 Dr. James Blanchard, author on the AIDS/STIs, TB and Malaria volume (Volume 4) spoke as part of the Washington Global Health Alliance Discovery Series on Thursday, February 20.  Dr. Blanchard's lecture was entitled, "Strategies and Tactics for HIV Prevention - Lessons from the Field" and focused on his experience designing and implementing large public health programs related to HIV/AIDS.
Dr. Blanchard is a Professor in the Departments of Community Health Sciences and Medical Microbiology at the University of Manitoba, Canada.  He is the lead author of the DCP3 Volume 4 chapter on platforms for delivery, prevention and treatment services for populations at risk for HIV.  His research at Manitoba focuses on how the characteristics of individuals, communities, and populations contribute to the distribution of communicable and non-communicable diseases.  
Thursday, January 20, 2014
4:30 pm - 5:30 pm (networking to follow)
Harborview Research and Training
300 Ninth Avenue
Seattle, WA 98104
DCP3 Project Director Rachel Nugent is faculty co-chair of the Washington Global Health Alliance Discovery Series; a collaboration between University of Washington's Department of Global Health and the Washington Global Health Alliance.  The series brings prominent global health scientists to Seattle to spark discussion within the university and community about important topics in the global health field.
Click here for a PDF version of the invitation.  Visit the discovery series website to learn more about upcoming lectures and to join the global health list serv.