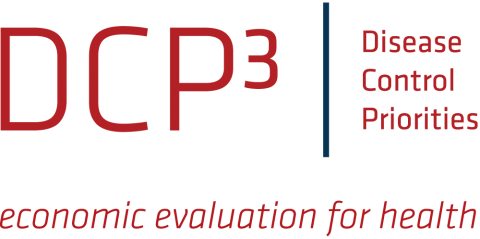 DCP3, in collaboration with the Harvard T.H. Chan School of Public Health and Priorities 2020 at the University of Bergen, hosted a two-day meeting on the extended cost-effectiveness analysis and benefit-cost analysis methods, on September 16-17 in Boston, MA.  The objectives of the meeting were: 
To inform development of the BCA and ECEA methods and conclusions chapters for the DCP3 and Priorities 2020 books.
To discuss the desirability (and perhaps means of finance) for development of BCA and ECEA reference cases to complement the reference case for CEA developed for the Bill & Melinda Gates Foundation.
To inform DCP3 authors who are undertaking BCAs or ECEAs as part of their chapters
To inform recalculation of the basic economics of GH2035.
To inform assessments of the economic consequences of major sources of disease.
Meeting materials:
| | | |
| --- | --- | --- |
| |     |   |
| Meeting participants engage in a discussion of how to account for non-health outcomes in economic evaluation. |        |   |
Wednesday, September 16, 2015

to

Thursday, September 17, 2015