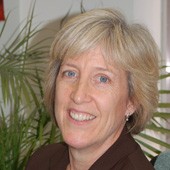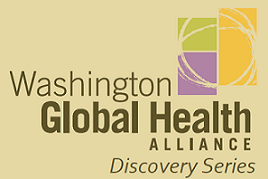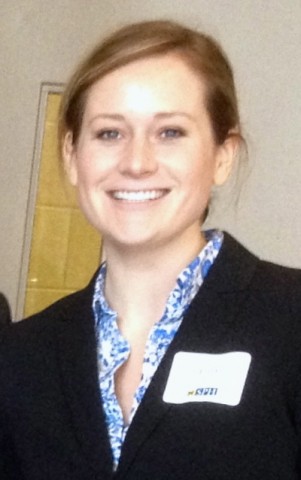 DCP3 Principal Investigator Dr. Rachel Nugent and DCP3 Health Economics Analyst Elizabeth Brouwer, displayed a poster at a recent Washington Global Health Alliance Discovery Series lecture on April 22.  The poster addressed the benefits and costs of the non-communicable disease targets for the post-2015 development agenda.  A PDF of the poster is available here.
In addition to the poster session, Dr. Allyn Taylor, Affiliate Professor of Law at University of Washington School of Law, delivered the keynote lecture entitled, "The Increasing Weight of Regulation: National and International Strategies to Counter the Global Obesity Epidemic."
Dr. Nugent is faculty co-chair of the Washington Global Health Alliance Discovery Series; a collaboration between University of Washington's Department of Global Health and the Washington Global Health Alliance.  The series brings prominent global health scientists to Seattle to spark discussion within the university and community about important topics in the global health field.
Click here  for a PDF version of the invitation.  Visit the discovery series website to learn more about upcoming lectures and to join the global health list serv.