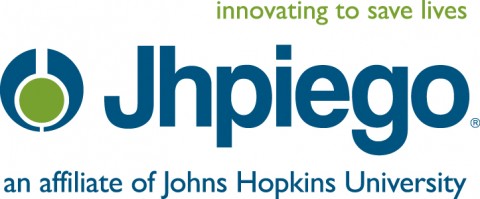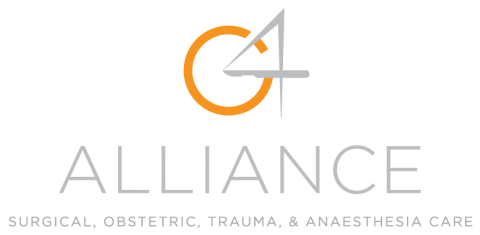 Jhpiego, the GE Foundation, and G4 Alliance co-sponsored "Safe Surgery: Challenges to Overcome, Opportunities to Exploit, and Approaches that Work" on Saturday, September 26 in New York.  This event featured the DCP3 Essential Surgery volume which expands on the seminal findings from the second edition of Disease Control Priorities (DCP2) in 2006 by examining new evidence for the unmet need and potential impact of surgery on saving lives in low- and middle-income countries.  
The G4 Alliance also hosted a series of regional consultative events next month which are designed to gather input from a broad cross-section of global surgery stakeholders regarding the development of the G4's platform for advocacy and policy.
September 11 - Prague, Czech Republic 
                   During the ICE 80th Jubilee World Congress
September 22 - Lima, Peru 
                  During the CLASA 33rd Regional Congress
The goal is to build a common platform for international and local stakeholders to contribute to the development of a civil society response and global accountability framework to support the implementation of the recently passed WHO resolution on surgical care and anaesthesia, as well as country-level efforts to integrate surgical care as part of health systems strengthening efforts.  Read more about the consultative meetings in the G4 Alliance action plan.