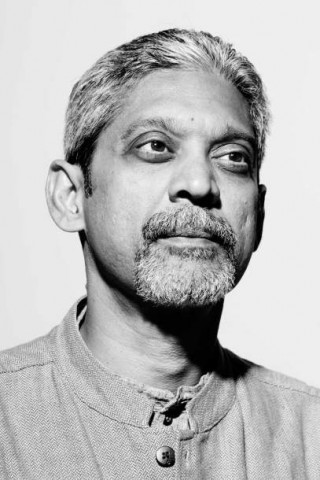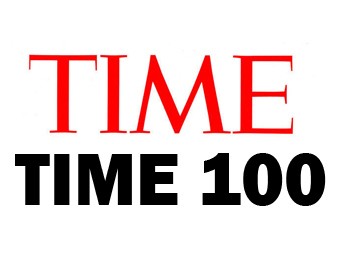 photo credit: Roger Deckker - Wired
Dr. Vikram Patel, DCP3 lead editor for the Mental, Neurological, and Substance Use Disorders volume, was named one of TIME Magazine's 100 most influential people of the year.  As a pioneer in the field of global mental health, Dr. Patel has dedicated his career to addressing the needs of those suffering from mental health disorders in low-resource settings.  Barbara Van Dahlen, psychologist and founder of Give an Hour, writes for TIME, "as a co-founder of the NGO Sangath and the Centre for Global Mental Health at the London School of Hygiene and Tropical Medicine, [Patel] helps spread the simple yet profound idea of mental health for all. He provides hope that mental illness and trauma make us neither weak nor unworthy of love and respect."
Read the full article about Dr. Patel, as well as the entire list of influential people on TIME's website.