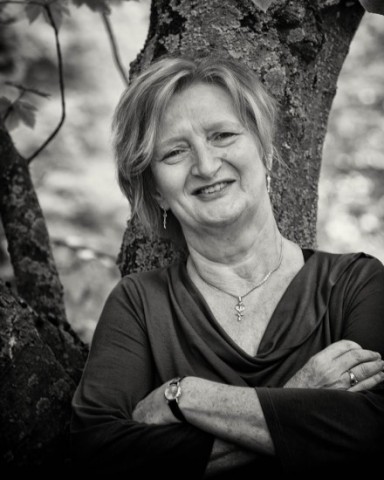 DCP3 volume editor, Dr. Marleen Temmerman, was recently honored by the Belgium National Women's Council with the Marie Popelin Award for her dedication to global women's health and women's rights.  The quinquennial award is given to people who make significant contributions to women's rights.  It is named after Marie Popelin who was the first woman in Belgium to receive a law degree.
Dr. Temmerman is the Chair of the Department of Obstetrics & Gynaecology at the Aga Khan University in East Africa. She was previously the Director of the Department of Reproductive Health and Research at the World Health Organization.  When receiving the award, Dr. Temmerman said, "I am receiving this award on behalf of many women and men around the world, who are proud to be feminists, people who are convinced that men and women should have equal rights."  
The
RMNCH volume
in the 
DCP3
series will be launched at the Consortium of Univerisities in Global Health annual conference on April 9 in San Francisco, CA.