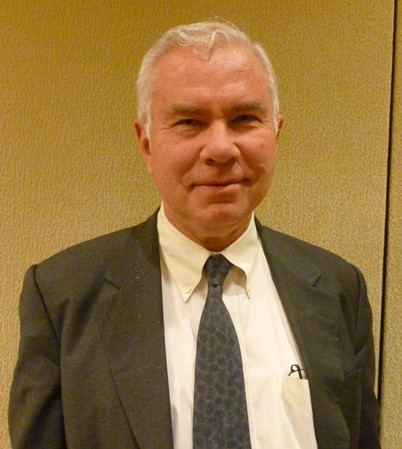 DCP3 Principal Investigator Dean Jamison attended and presented at Harvard University Program in Ethics & Health 8th annual conference:  "Universal Coverage in Developing-Country Health Systems: Ethical Dilemmas."  The conference was held in Boston, Massachusetts April 18-19, 2013.  Dr. Jamison's talk focused on reducing financial burden and financial risk, using an example of Tuberculosis treatment in India.
Click here for the full conference agenda.
Click
here
to view and download Dr. Jamison's Powerpoint Presentation.