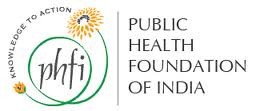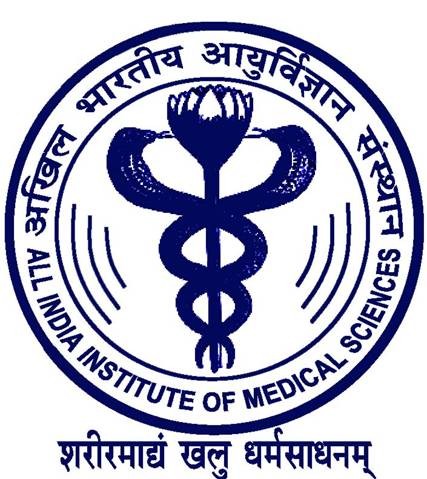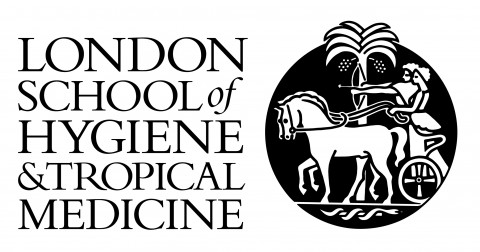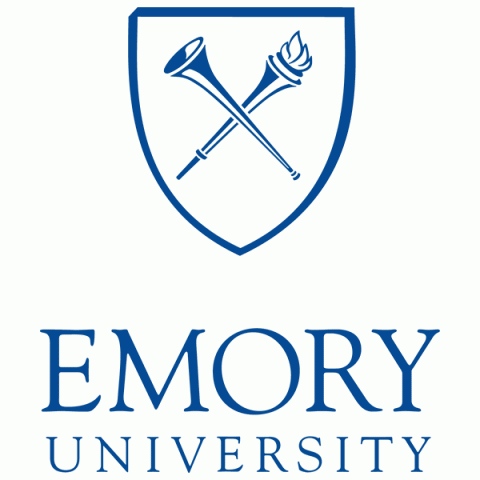 DCPN project collaborator, the Public Health Foundation of India (PHFI), is joining together with three leading institutions to support the ongoing efforts to control the rising epidemic of chronic disease in India.  The newly formed Centre for Control of Chronic Diseases is an international public-private initative between PFI, All India Institute of Medical Sciences (AIIMS), the London School of Hygiene and Tropical Medicine, and Emory University.  
The ultimate aim of this partnership is to discover, develop, and disseminate evidence to enhance the uptake of science to inform relevant policy and practice for the control of chronic conditions in India. The secretariat for this partnership will be located at the Public Health Foundation of India
The CCCC was formally launched on Tuesday, April 7, 2015 in New Delhi, India. Public lectures were led by DCP3 Advisory Committee members Professor Anne Mills of the London School of Hygiene & Tropical Medicine, and Professor K. Srinath Reddy of PHFI.  They were joined by Professor James Curran of Emory University and Professor M.C. Misra of AIIMS.  
Read about the Centre's launch in a Lancet report by Dinesh C. Sharma. In the report, DCP3 editor Dr. Dorairaj Prabhakaran, vice president of PHFI and one of the leader of the centre stated, "health professionals need to work with experts from diverse fields to build evidence and find solutions" for addressing chronic conditions.