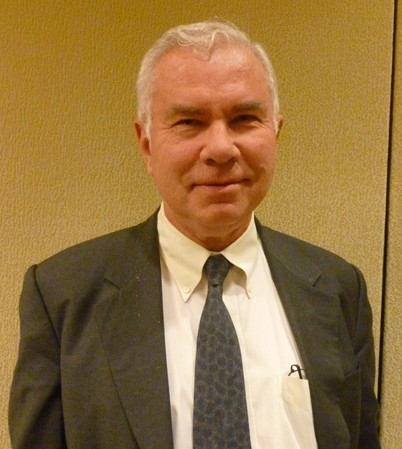 DCP3 series editor Professor Dean Jamison spoke at the 28th Annual Johns Hopkins Mood Disorders Research & Education Symposium on Tuesday, April 22, 2014.  Dr. Jamison's presentation focused on addressing correlation of economic data with health indicators and its applicability to mental health.  He described the burden of mental disorders and the cost-effectiveness of various treatment strategies.  This year's symposium theme was "Mood Disorders: An International Perspective."
DCP3's volume on Mental, Neurological, and Substance Use Disorders (Volume 8) is scheduled to be published in Fall, 2015.  Draft chapters will be posted to the website as they become available in Spring, 2014.
Resources
About the Symposium
Each year the Mood Disorders Research/Education Symposium strives to improve knowledge and treatment of mood disorders. There is a critical need for improved knowledge about mood disorders and their consequences which informed this year's Symposium theme, "Mood Disorders: An International Perspective". Speakers have been selected who can address not only mood disorders in vulnerable, international populations, but offer insight into public health prevention and intervention strategies. 
After attending this event, participants will be able to demonstrate the ability to:
Explain comprehensive and current information to patients and families to promote recovery from mood disorders.
Discuss global health systems, social, and intersectoral determinants of health and their impact on mental health, specifically mood disorders.
Discuss the importance of early treatment during mood disorders and identify low, medium, and high resource settings availability.
Identify psychotherapy treatment options and interventions available to treat mood disorders in low resource settings.
Discuss youth with mood disorders, the importance of peer networks, and interventions which promote treatment seeking behaviors.