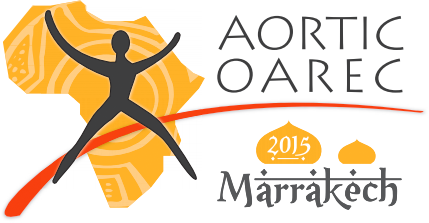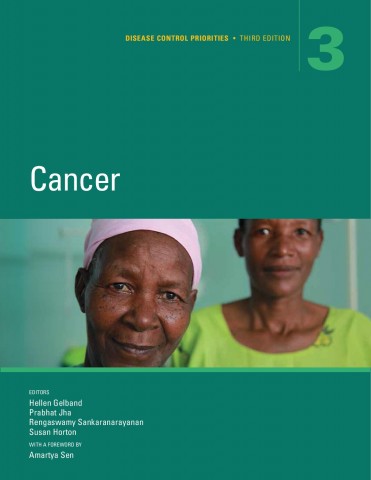 DCP3 Cancer volume editors and authors launched the Cancer volume at the 2015 AORTIC conference - "AORTIC Roadmap to Cancer Control in Africa - in Marrakech, Morocco November 18, 2015.  Editors Hellen Gelband, Rengaswamy Sankaranarayanan, and Sue Horton joined chapter authors for a panel event presenting the cancer volume's main messages, with a particular focus on the economic analyses presented in the volume.  
Chaired by Hellen Gelband, the session featured presentations on childhood cancers, cervical cancer, palliative care, cancer registries and surveillance, and economic analyses of essential cancer packages. Click here to view the full AORTIC program.
For more information about AORTIC, visit the conference website.  Read a spotlight of the DCP3 event on the AORTIC website.  
   
 

DCP3

editor

Sue Horton

presents cost and cost-effectiveness of the essential cancer package elements in the volume.