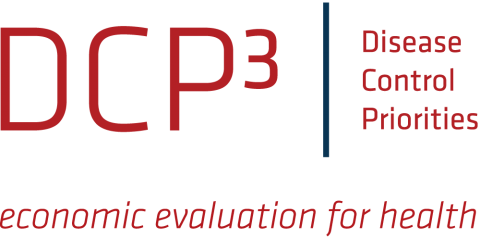 Download a video of the first webinar 
here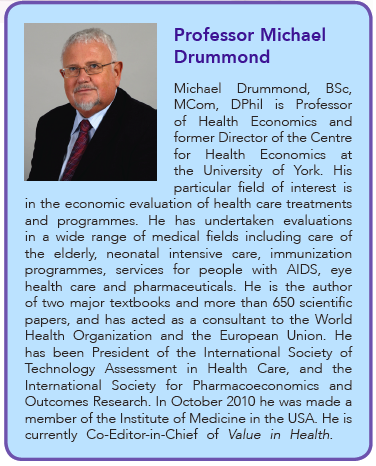 Overview:
WHO Regional Office for the Eastern Mediterranean (WHO EMRO) and the Disease Control Priorities Network (DCPN) are jointly organizing a series of WebEx sessions (webinars) to address topics related to health economic evaluation in an effort to build skills and capacity of regional researchers through an online community of practice.  
The first of this series was held on Monday, March 23, 2015.  Download a video of the webinar
here
.  WHO EMRO health economist Dr 
Awad Mataria
 and DCPN representative to EMRO Mr 
Patrick Papania
 facilitated the meeting and the guest presenter was Professor Michael Drummond.
The aims of these sessions include:
Connecting economic researchers to health economicevaluation experts at DCP, WHO-EMRO and globally
Strengthening an EMRO-supported regional network of health economic evaluation researchers
Supporting the development of concept notes and research proposals to WHO-EMRO as a step toward receiving funding and/or technical support 
Health Economic Evaluation Network WebEx Sessions:
WHO EMRO is collaborating with DCPN based at the University of Washington, Department of Global Health to promote health economic evaluation as a tool for priority-setting in the health sector in countries of the Eastern Mediterranean Region. This collaboration aims to build national and regional capacities to conduct research that will generate evidence on the economics of health and health care in the Region, focusing on the five priorities of WHO's work with its Member States:
Health systems stregthening towards universal health coverage
Noncommunicable diseases
Communicable diseases and health security
Maternal and child health
Emergency preparedness and response