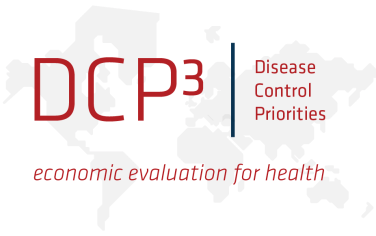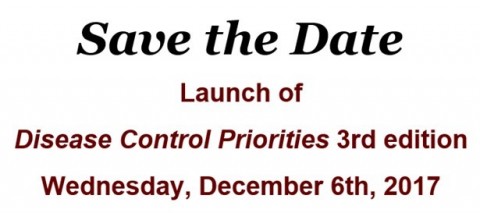 Our work on the current edition of Disease Control Priorities is nearing completion. DCP3 has been an entirely collaborative effort with valuable contributions from our 500+ authors, 230+ peer reviewers, 33 editors, and countless other supporters, we will close the year having completed 172 chapters across 9 volumes. This represents a significant achievement in extending both the breadth and depth of the global discussion on health system investments, intersectoral action, and the development of progressive pathways toward Universal Health Coverage.
We will be celebrating the completion of the series at a series launch, organized in collaboration with The Lancet:
When: 9:00 am - 1:00 pm
Wednesday | December 6th, 2017
Where: Grange Fitzrovia Hotel (20-28 Bolsover St, Fitzrovia) 
London, United Kingdom
If you will be in the London area, we sincerely hope that you will be able to join us for this very special event. If you will be able to attend, please RSVP at www.dcp-3.org/launchevent by November 6th as space will be limited.