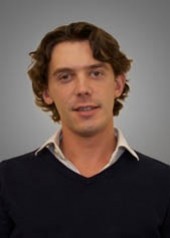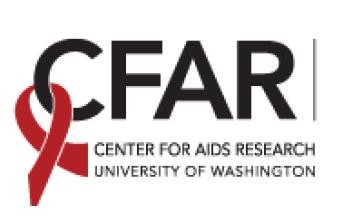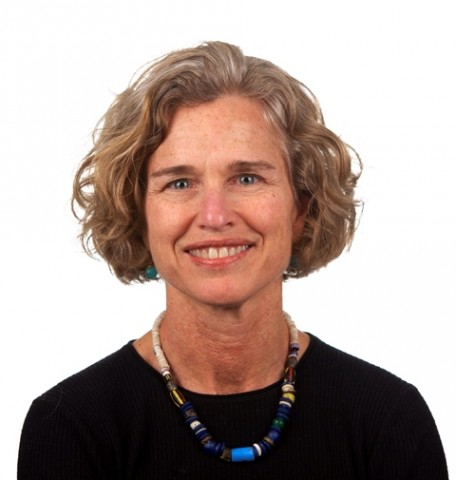 DCP3
Senior Health Economists 
Carol Levin
 and
Stephane Verguet
gave presentations on economic evaluations for global health programs at the "Cost-Effectiveness Research Methods Workshop" hosted by the University of Washington's 
Center for AIDS Research
 (CFAR) on October 16 at the
Bill & Melinda Gates Foundation
.  Dr. Levin kicked off the "Methods for Data Collection and Analysis" session with a presentation focused on how economic evaluations provide information to public health officials and policymakers about the costs and benefits of various interventions.  Dr. Verguet presented on including equity and medical impoverishment in extended cost-effectiveness analysis (ECEA).
Other presentations at the workshop covered topics such as key concepts and definitions, mathematical modeling, and guidelines for conducting quality economic evaluation.  DCP3 author Joseph Babigumira (Volume 2 and Volume 9) provided a presentation on economic evaluation of health, using task shifting at the Infectious Diseases Institute in Kampala, Uganda as case study. 
Resources:
For more information on the workshop or to download additional presentations and resources, visit the CFAR website.